We normally have more than 1 video for each episode / movie. Please try video from all servers before reporting for error.
== $0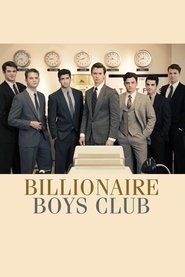 Billionaire Boys Club
Led by their fellow preppie friend Joe Hunt, a group of wealthy boys in Los Angeles during the early 1980s establish a get rich quick scam that turns deadly.
Duration: 100 min
Quality: HD
Release: 2018